Virtual Tour
Hi Iím your Tour Guide.
Iím here to take you on a virtual tour of One World Childrenís Centre.
Before we head off on the tour though, Iíd like to tell you a little bit about One World.
With ample carparking, and close to public transport, we are ideally located in Thompsons Road North Geelong.
The Children's Centre is a purpose-built Centre comprising of four†Family Group playrooms Ballah,†Alkina, Rajah and Allunga, each licensed for twenty children ranging in age from birth to six years, and a sessional Kindergarten for both three and four year olds.
As you take the tour through the Centre, you will notice the care and attention to detail in the setting of the room and play areas. Our programs place an emphasis on creating environments for children that invite play and learning. Look for evidence of this as you wander through the playrooms. You will see that One World takes great pride in creating a homely and relaxing setting for your child.
Oh, and by-the-way, donít forget to visit our beautiful garden playground! Itís well worth seeing. You can imagine what fun it is to play in!
So now Iíve given you a bit of background information, we are ready to take the virtual tour Letís go!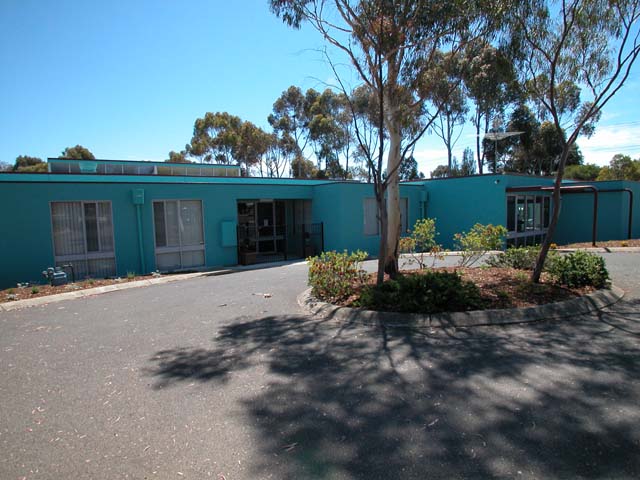 †
Purpose built facilities and well established gardens
are the perfect setting for the range of excellent programs
and services offered to children and families at One World Childrenís Centre.
†