Industry links
One World for Children is an industry-based Registered Training Organisation (RTO) specialising in the delivery of competency based training programs to the children's services industry. OWFC is also the licensee of One World Children's Centre, a 125 place childcare, kindergarten and school age care service located in Geelong, Victoria. This service is currently open Monday to Saturday.
Our early childhood facility is arranged in groupings of children from birth to five, rather than groups of all the one age. These "family" groups provide a more natural home like environment where the older children learn responsibility for their younger friends or siblings, and the younger childrens' learning pace is accelerated by the example of the older children.
Younger children coming to the centre for the first time also find it more comforting to be with their older brothers or sisters. Family groups have the same staff for the child's progression through the centre from birth to four thus providing continuity of care. We firmly believe that the family grouped environment that we have developed provides an appropriate setting to foster all areas of childrens' development.
We recognise that children between the ages of 3-6 years may need the added opportunity to attend a preschool group with their peers, and to participate in a program which will cater specifically to their changing needs. Therefore, in addition to our family groups, One World Children's Centre also provides an early childhood program for three year old children, and a Kindergarten Program for four year olds.
We now provide a before and after school program, as well as vacation care for children aged 6-12 years. This is an innovative program that is based on the interests and needs of the children attending. It includes a range of excursions and other age appropriate activities relevant to this age group.
Our training organisation and childcare facility are closely interlinked, sharing premises and staff. It is this unique structure that gives One World for Children a clear advantage when training participants and ensures that our training programs are specific to the needs of the industry.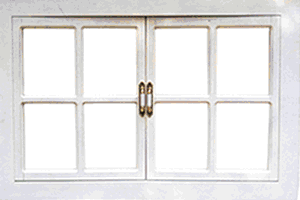 Take-a-peek at One World Children's Centre!