CHILD CARE WORKER

Qualified
(Diploma of Children's Services)
Not just another child care job!!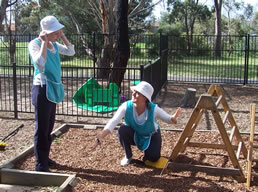 Do you consider yourself to be a highly motivated and enthusiastic professional, someone who, through your daily work with children, is an inspiring role model to other childcare workers?
Do you lead your team with confidence and a positive attitude?
Do you approach your career as a passionate life-long learner, dedicated to your own professional development as well as that of your co-workers?
Do you feel undervalued, unchallenged or unsupported in your current position?

An exciting career opportunity!!
Due to an internal promotion we are offering a qualified Team Leader an exciting and unique opportunity to join our committed professional team within our company.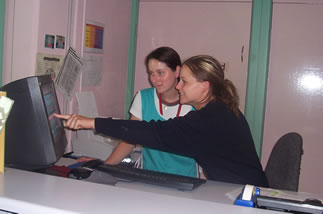 The successful applicant will enjoy excellent terms and conditions of employment, a supportive and encouraging workplace, and nationally recognised training to the Advanced Diploma of Children's Services level.
If you have been waiting for a change that will further your career, enhance your skills and deepen your knowledge of children, then we want to hear from you!
For further information and/or a copy of the Position Description please email Carol Pundij, at carol@owfc.com.au or telephone 5272 3009. Applications can be emailed, or mailed to One World for Children Pty Ltd, PO Box 701, North Geelong Delivery Centre, VIC, 3215.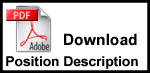 One World for Children Pty Ltd
407 – 411 Thompson Road
North Geelong VIC 3215
One World for Children employs under the Children' Services (VIC) Award 2005