One World Photographs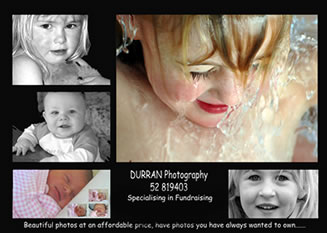 Life is a real journey, so let photographs tell the story and capture your child's memories on film.
One world for children now has the services of Rebecca Durran, a professional photographer to come to the centre and photograph your child. Rebecca visits the centre twice a week, and is available all year.
This exciting package includes:
2 colours prints of your child
1 black and white with photo inserts, text and border
CD with all the photo's Rebecca takes of your child for you to keep and print any time you like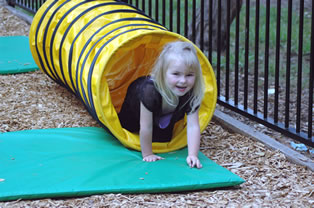 Photography package is an amazing low price of $50!
For families that have two children at one world it is an extra $20 per child.
For bookings come and see the friendly staff at the reception desk or submit a booking now!